With over 15 years of professional graphic design experience, Sherdellah Anunciado has accumulated over 25 years of design skills since her early days in grade school. Her obsession over branding, well-designed prints, and typography allowed her to work in retail, secure internships with professors, work for local graphic design studios, corporate in-house designer for a printer and industrial distributors, small business owners, marketing and magazine publishing companies.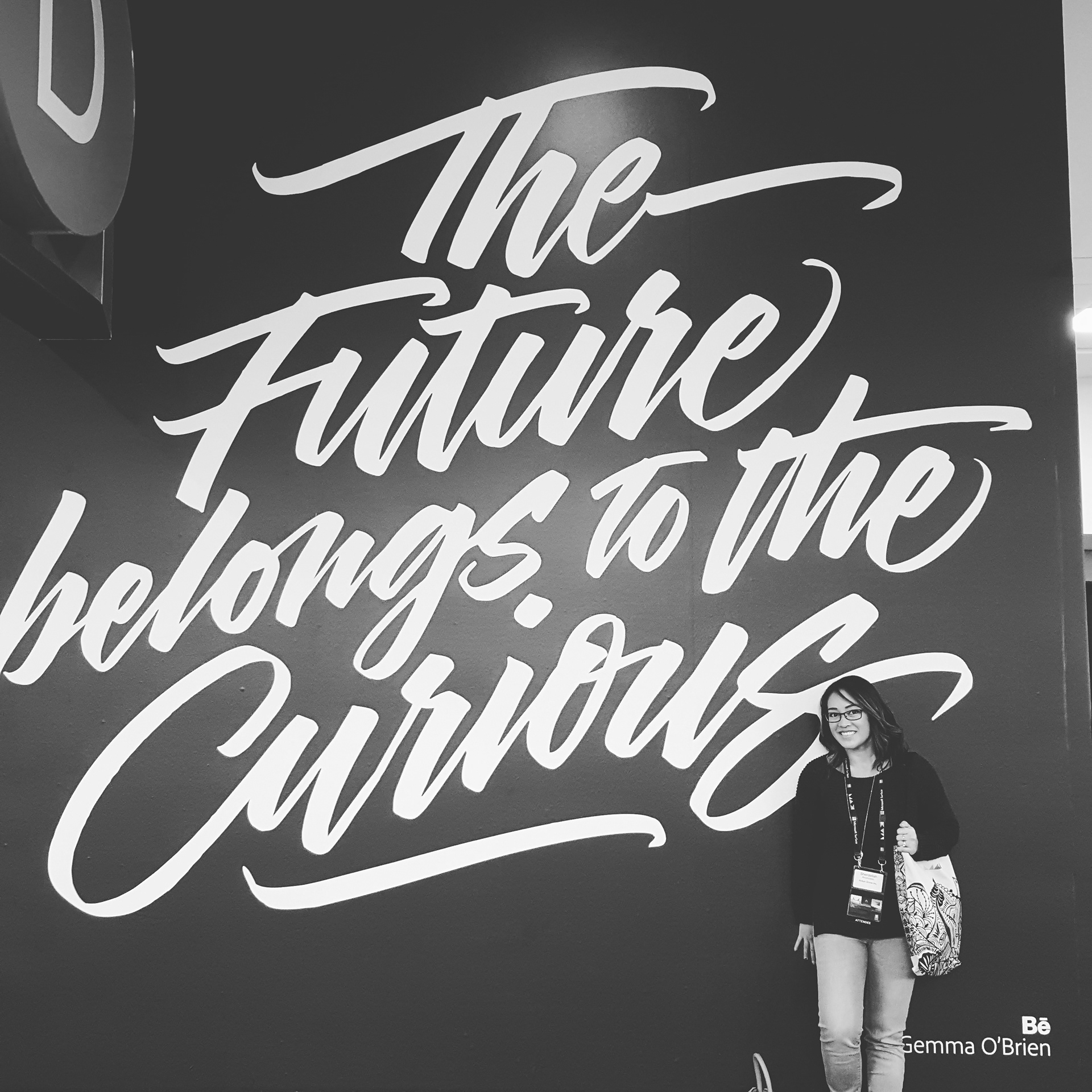 The start of the economic recession opened an opportunity to start her own freelance graphic design business in April 2009. Using her skillsets to help her husband and co-founder, Darryl Anunciado, Sherdellah also serves as Chief Marketing Officer for Action Drone USA.

Sherdellah's experiences has developed her strengths in visual print design to social media alongside multiple clients and businesses in San Diego and across the country. From magazine and instruction manual design layout, marketing collateral, special event stationery and websites... to digital marketing, photography, online communications and networking, her graphic design and marketing expertise continues to grow.

Sherdellah has a BA in Applied Arts & Sciences in Graphic Design from San Diego State University (2004) and resides with her husband and family in Chula Vista, California.