Graphic designer, entrepreneur, marketing & branding for businesses and special events.
I help couples, celebrants, and business owners sift through all the inspiration and competition. 
Finding their brand personality with my design expertise, 
helps creates that special connection with their audience and guests.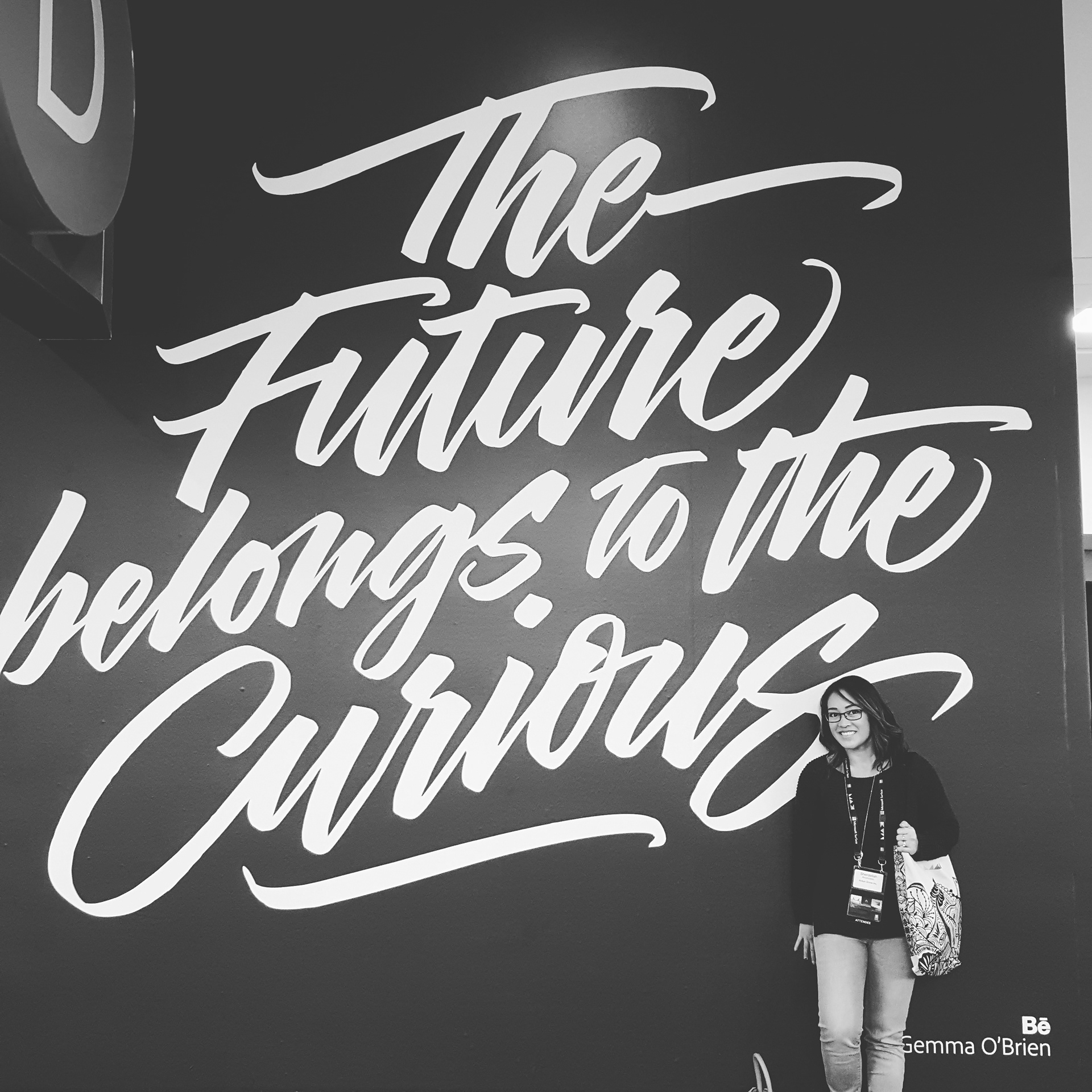 Rising from the economic crisis, I found a need to connect small business owners with their target audiences. I started my graphic design business in April 2009.
One day, a friend asked if I could design her wedding invitations. This was the start of realizing my keen sense of timeless design also married well with the wedding industry. 
I love making my clients
'
ideas come to life and connecting people together with design!
Backed with my Bachelors in Applied Arts & Sciences, with emphasis in Graphic Design from San Diego State University (2004), my experiences stride in visual print design to social media alongside multiple clients and businesses in San Diego and abroad. 
From magazine and instruction manual design layouts, marketing collateral, special event stationery and websites... to digital marketing, photography, online communications and networking, my graphic design and marketing skills welcome growth.