With over 15 years of professional graphic design experience, Sherdellah Anunciado has accumulated many years of design skills since her early days in grade school. Her obsession over branding, well-designed prints, and typography allowed her to work in retail, secure internships with professors, work for local graphic design studios, corporate in-house designer for a printer and industrial distributors, small business owners, marketing and magazine publishing companies.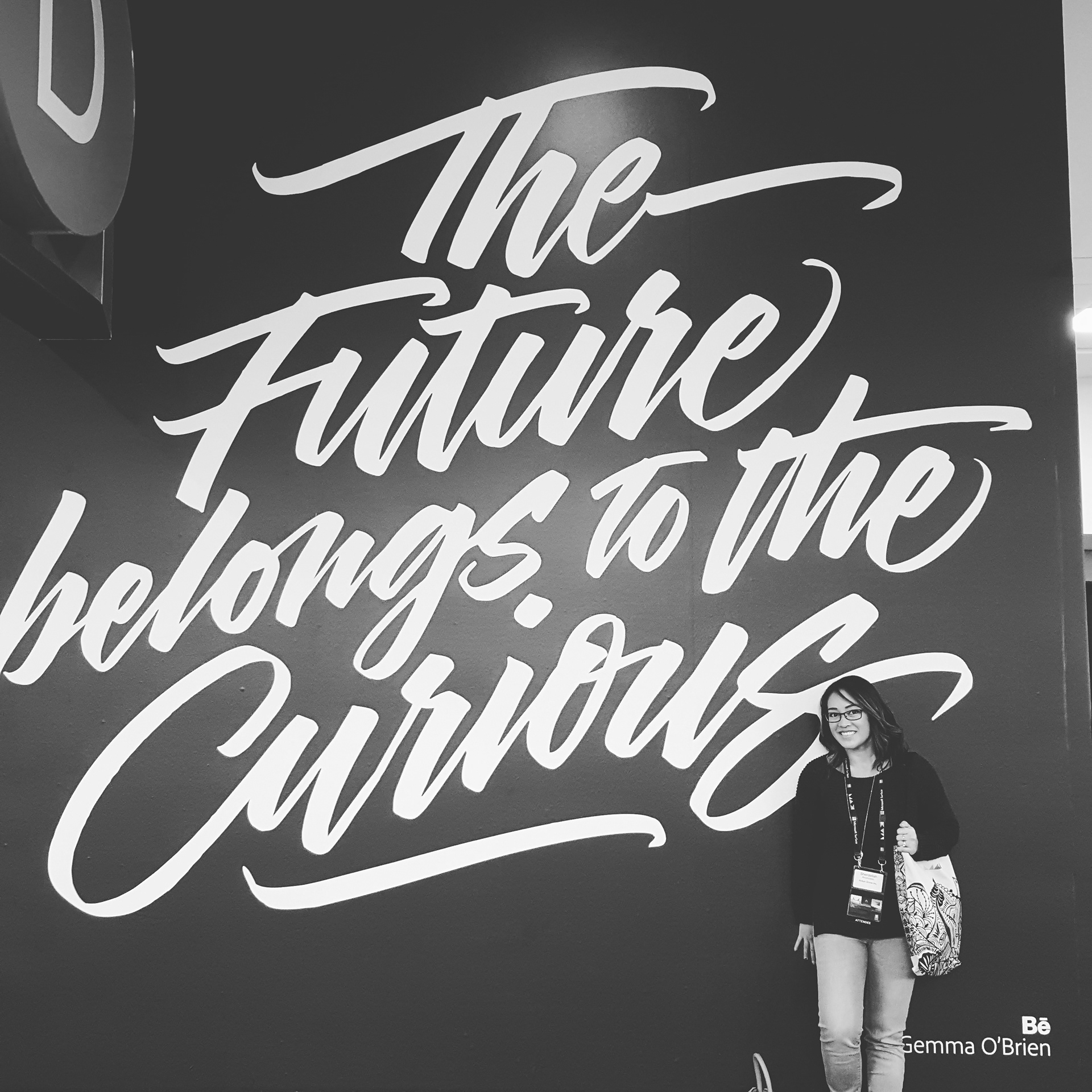 "When I started my graphic design business in April 2009, I gained 6 years of design experience from the corporate world. Rising from the economic crisis, I found a need to connect small business owners with their target audiences. 
One day, a friend asked if I could design her wedding invitations. This was the start of realizing my keen sense of timeless design also married well with the wedding industry. 
I love making my clients
'
ideas come to life and connecting people together with design!"
Sherdellah's experiences has developed her strengths in visual print design to social media alongside multiple clients and businesses in San Diego and across the country. From magazine and instruction manual design layout, marketing collateral, special event stationery and websites... to digital marketing, photography, online communications and networking, her graphic design and marketing expertise continues to grow.
Sherdellah has a Bachelors in Applied Arts & Sciences, with emphasis in Graphic Design from San Diego State University (2004) and resides with her husband and cats in Chula Vista, CA. She also serves as Chief Marketing Officer for Action Drone Inc.